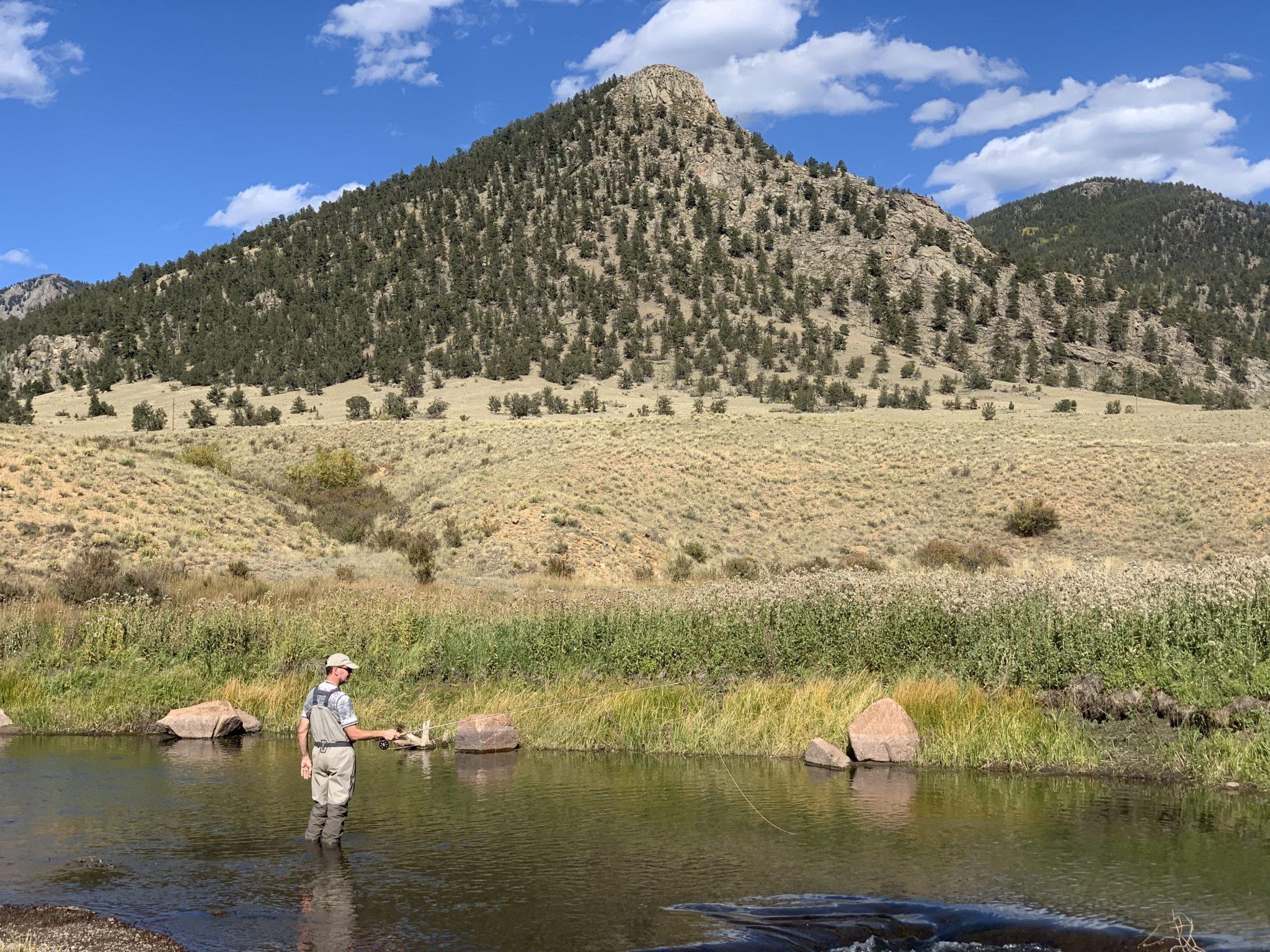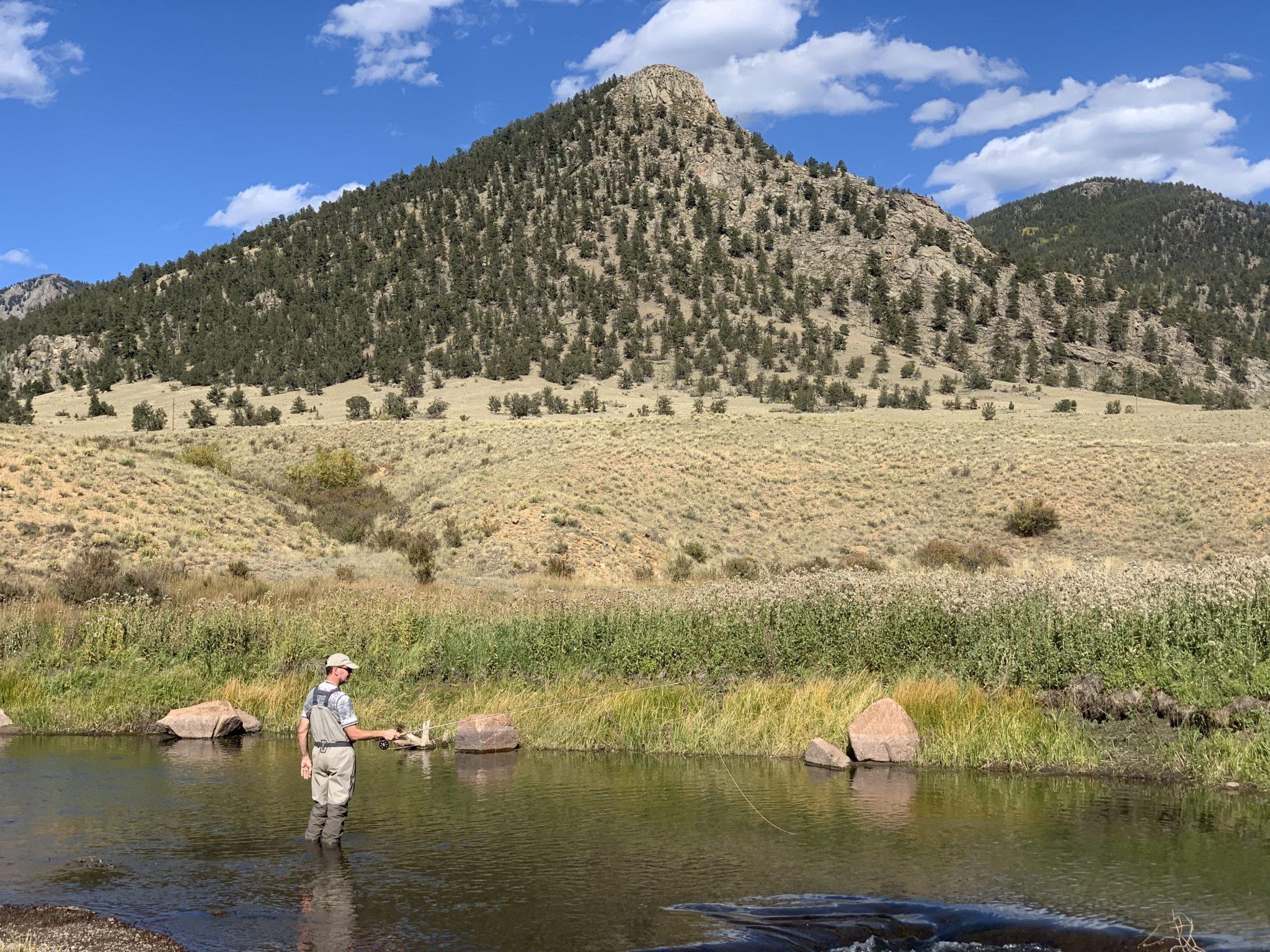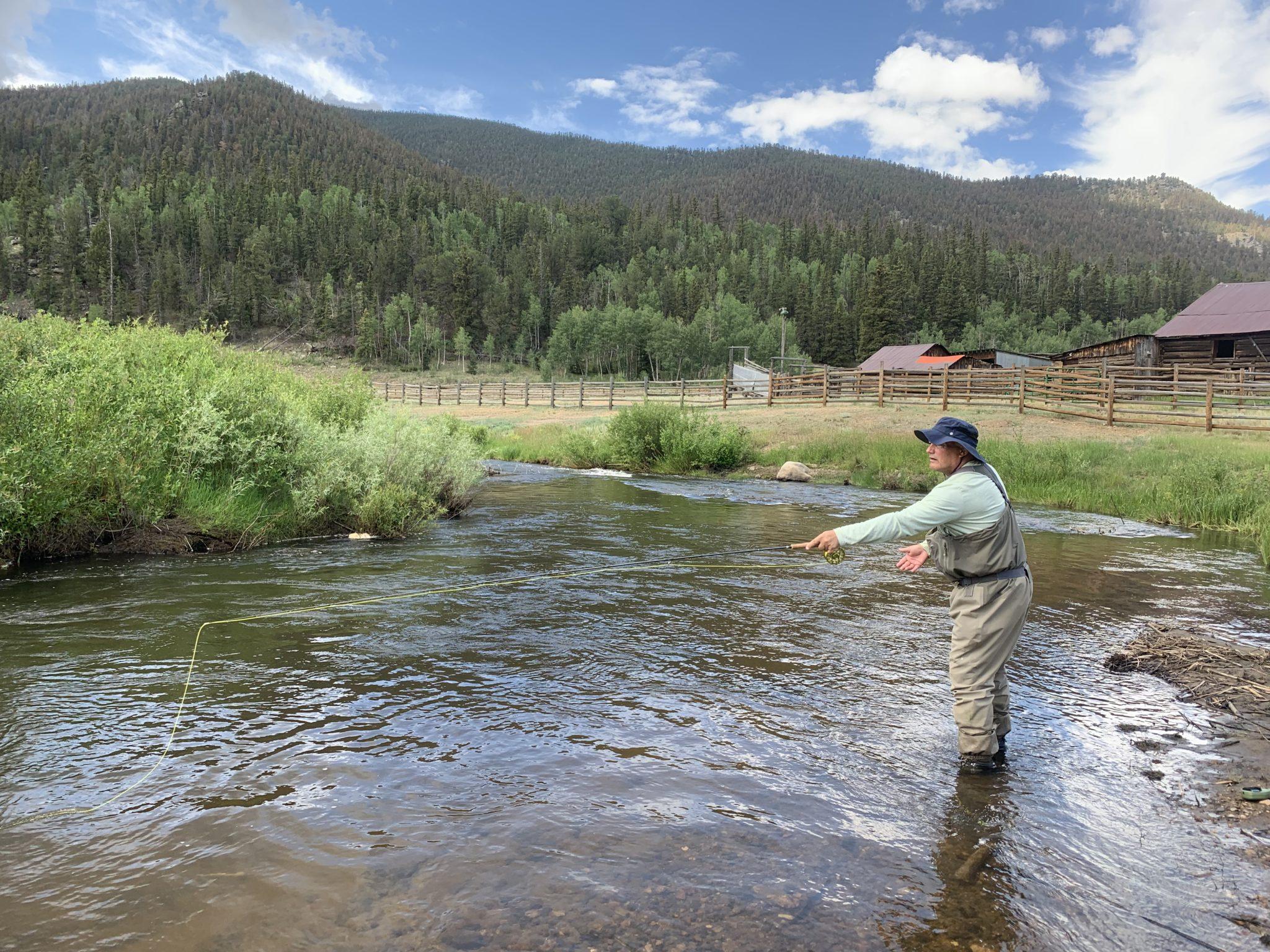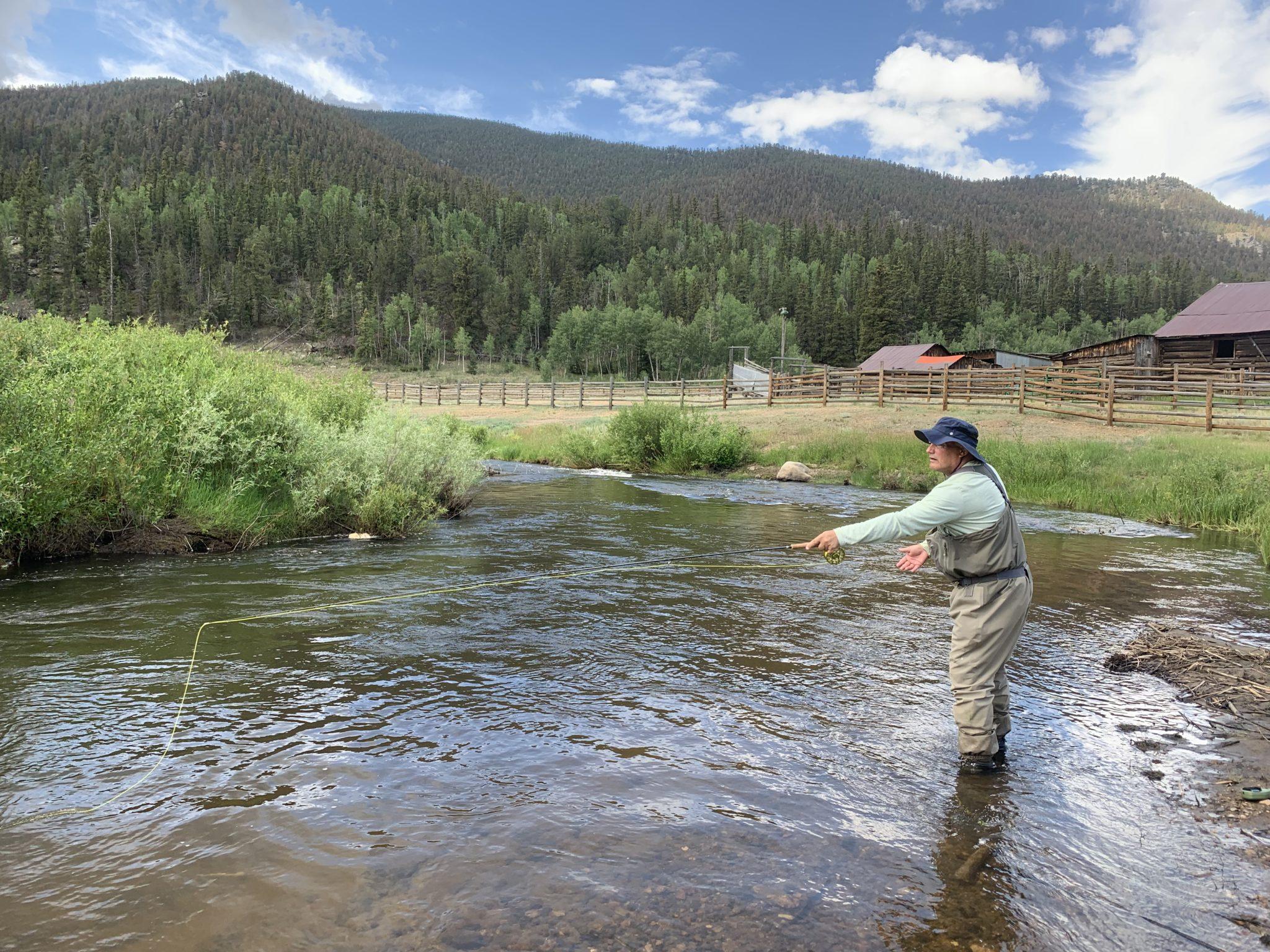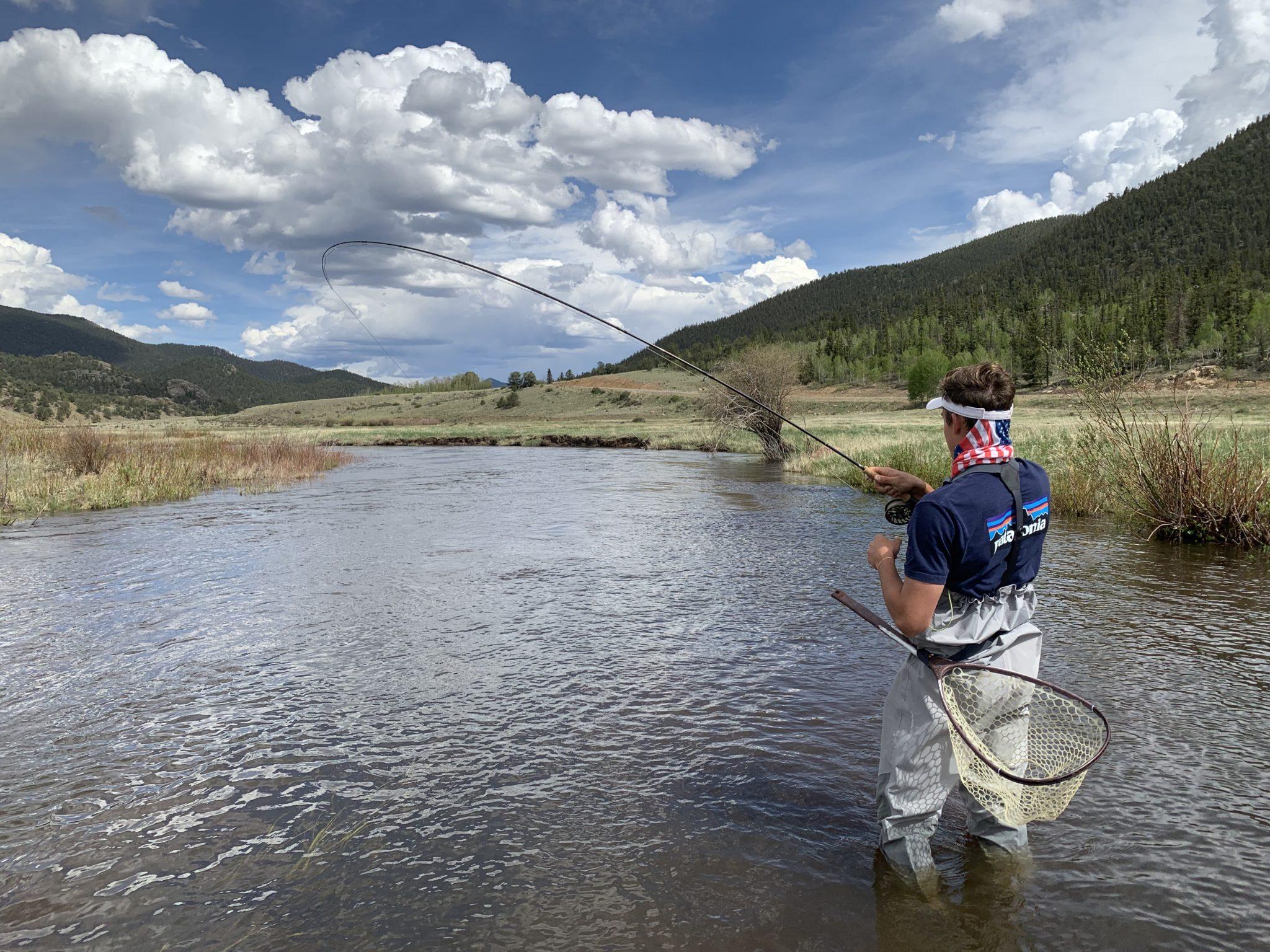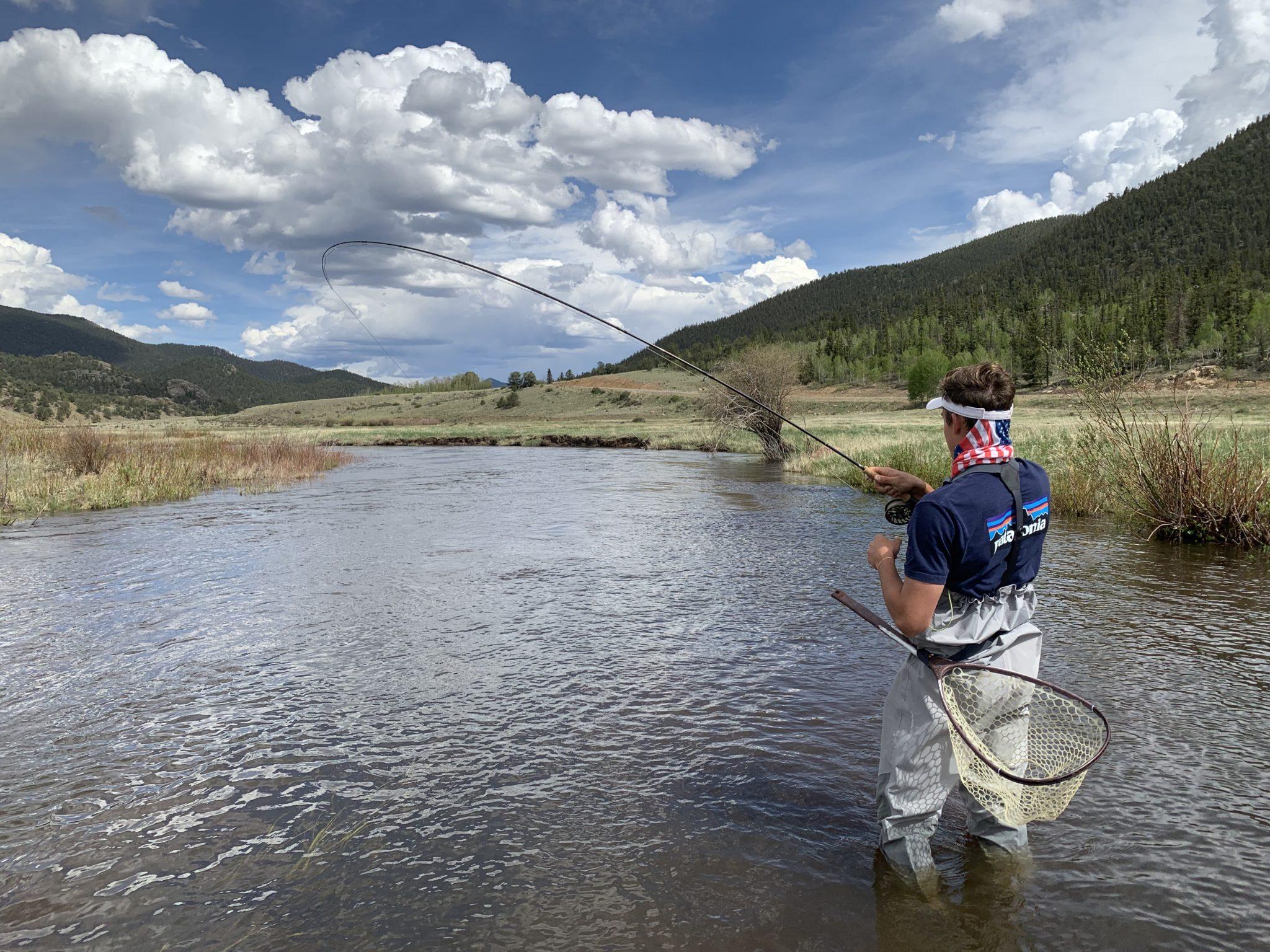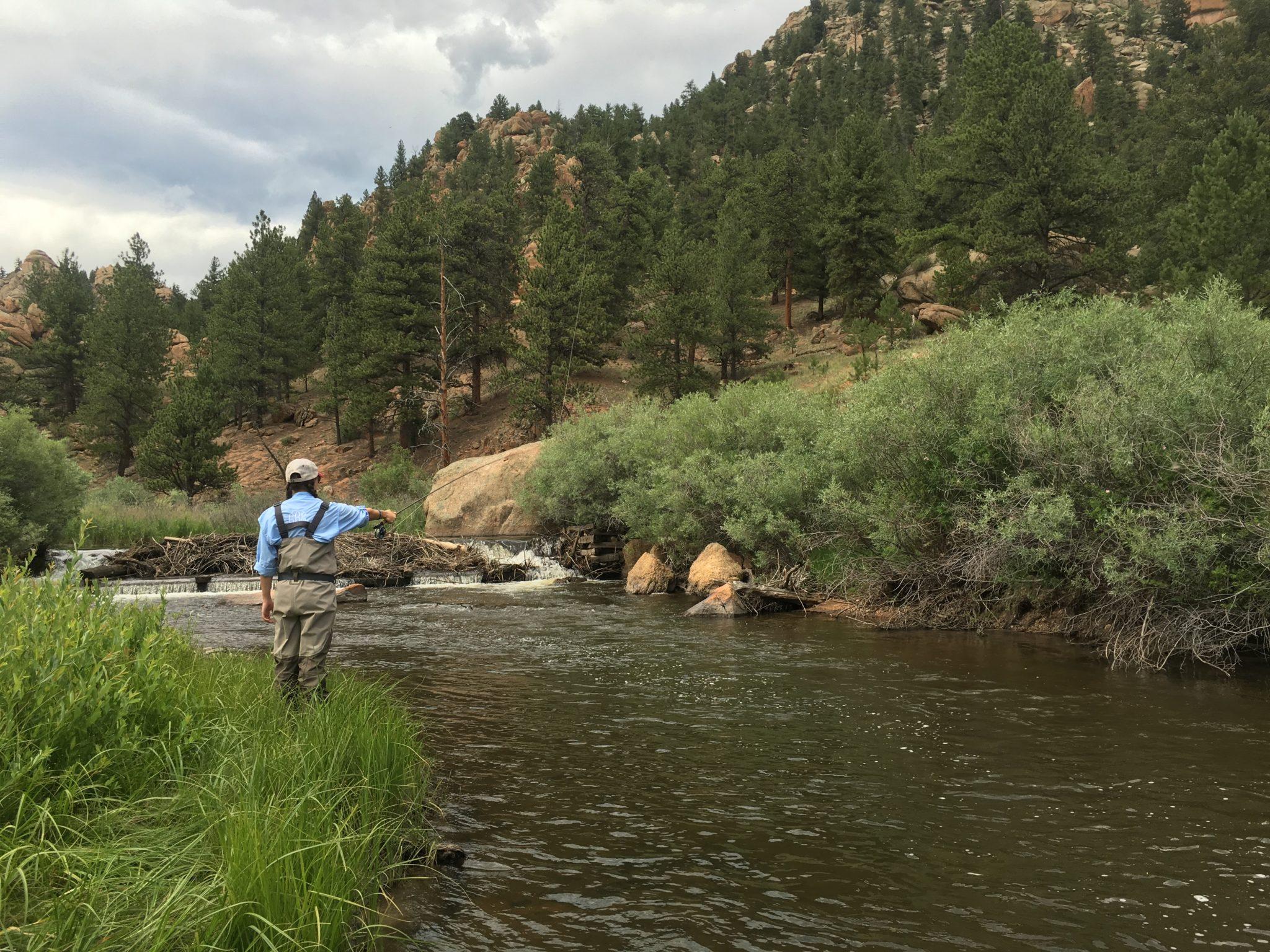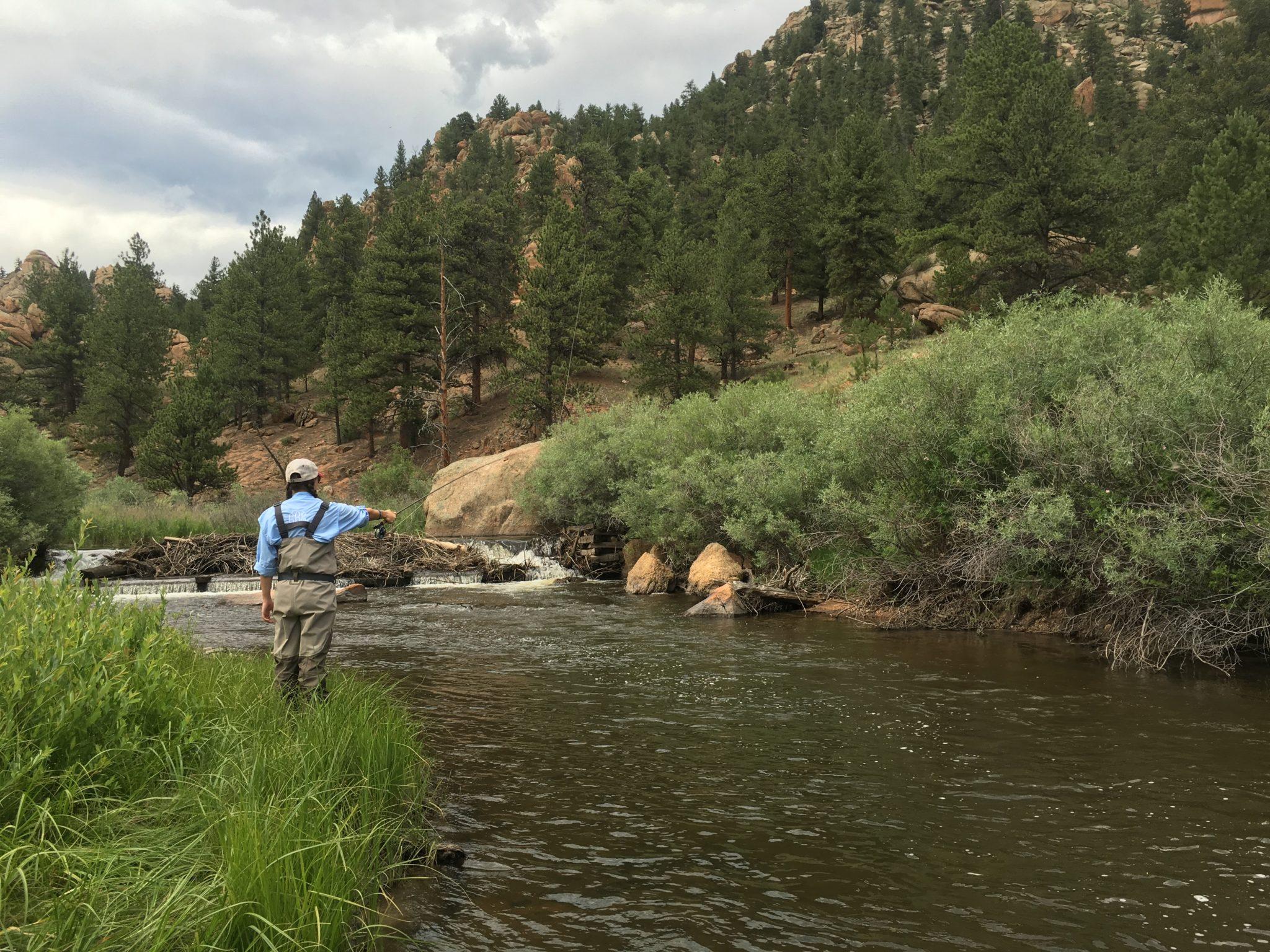 Discover The Best Dry Fly Fishing In Colorado At The Tarryall Land & Cattle Ranch
When it comes to world-renowned fly fishing, the South Platte River's tributaries in the heart of the Colorado Rockies are the stuff that legends are made of. While we might be a little biased, we think you'll agree that our private section of the Tarryall Creek is the perfect place for Colorado dry fly fishing.
At the top of the property, you'll find the canyon section where the Tarryall Creek cuts through a rock channel. Here, cascading riffles are interrupted by deep pools created by plunging water before it heads into the middle section. That's where the creek makes its way through a wetland full of willows and fallen trees. This is also where the beavers have been busy building their own ponds. At the lower half-mile of the property, the creek gently meanders through a meadow with deep, slow bends. In all, this beautiful two-mile section of stream provides a widely diverse habitat.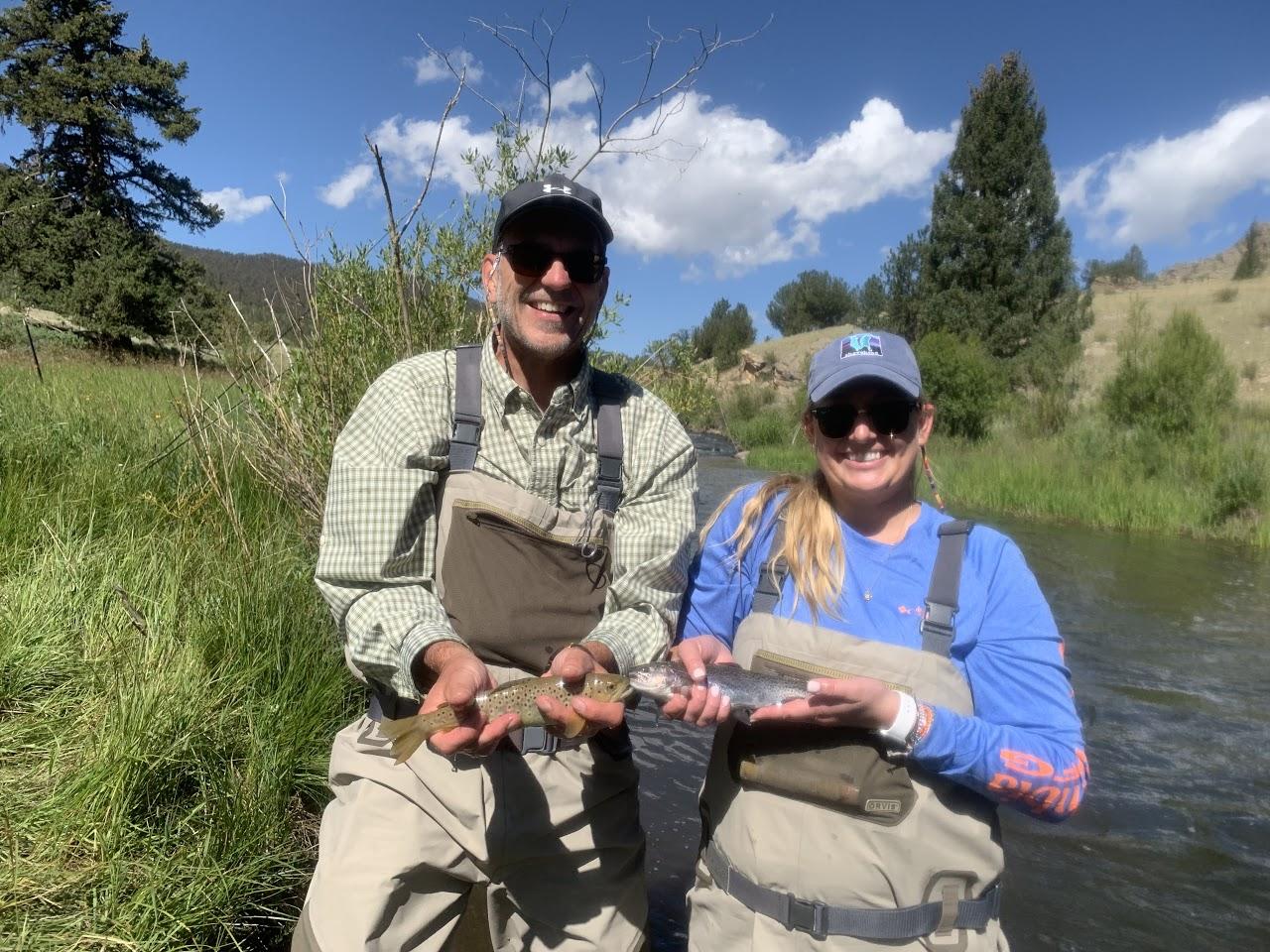 What Are You Likely To Find In Our Private Fishing Waters On The Tarryall Creek?
With such a diverse habitat, you're likely to find wild Browns ranging between eight and eighteen inches. It's been a few years, but this section has been stocked with Rainbows that have now grown to a respectable size. Occasionally, we even see a Northern Pike in this section of stream. If you're new to fly fishing, we recommend spending a little extra time getting familiar with your knots. That's because in-stream snags and huge fish have a reputation for causing break-offs around here.
Even if you must mend your line a couple times, the clear water, gentle flow, and open space helps make this section of tailwater absolutely ideal for dry fly fishing. Because of this, we're one of the most sought-after private fly fishing waters for some of the best guides in the business. That's why we suggest booking your fly fishing trip to the TLC Ranch well in advance.
When planning your Colorado fly fishing trip with us, keep in mind that there are no sanitary facilities on the property. In fact, the closest public restroom is located up at the Tarryall Reservoir on County Road 77. Any other services you might need will probably mean a trip to the town of Jefferson.